VBA is broken.
Sometimes after the eCut plugin is installed and the command bar is added to CorelDRAW workspace, program buttons are gray and disabled as shown on image. In this case you have problems with VBA (Visual Basic for Applications). It is part of CorelDRAW and sometimes it crashes. But, it is needed to launch plugins!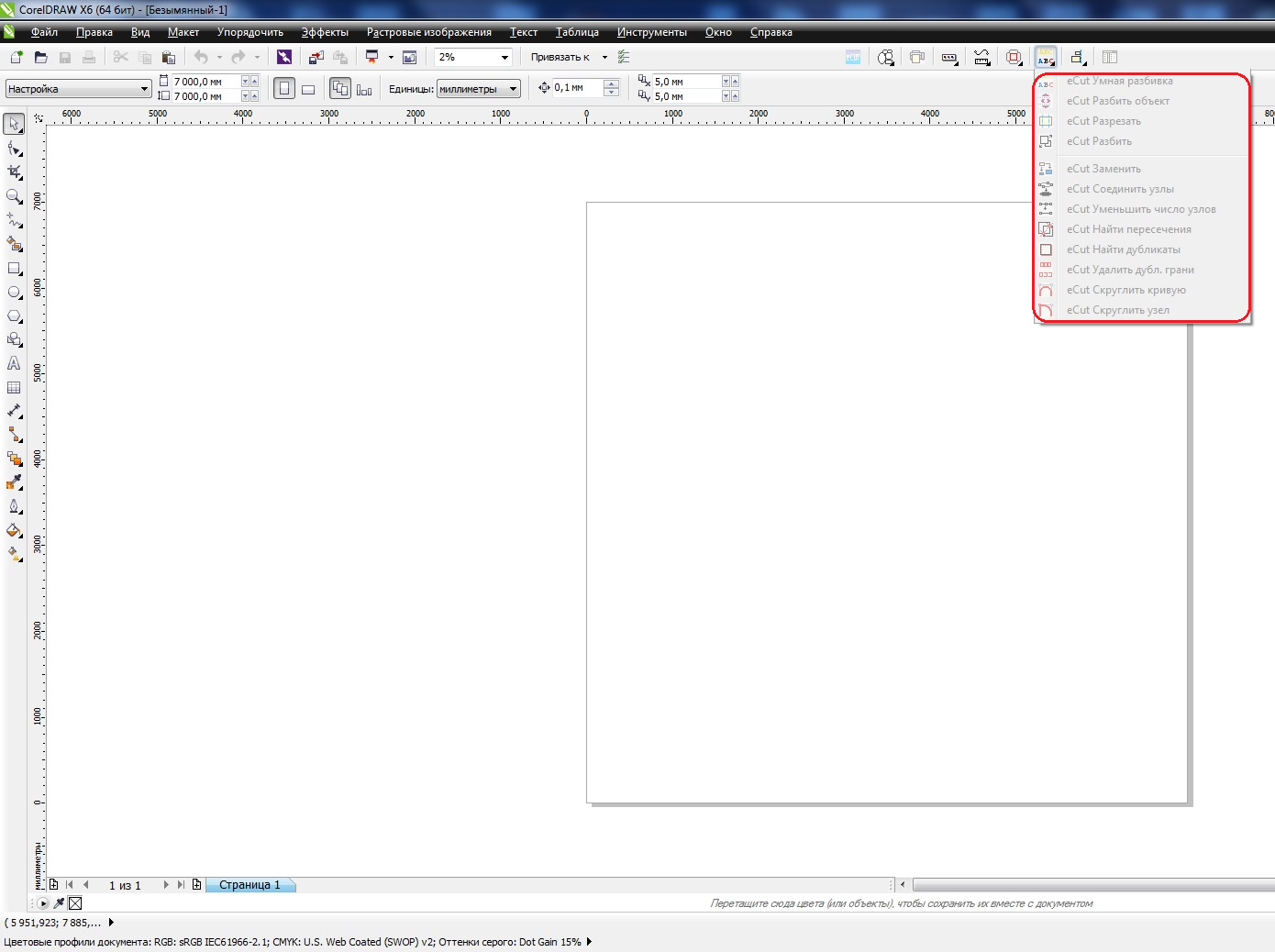 To find out if it is really VBA crush, you have to try to launch Macro Editor as shown here: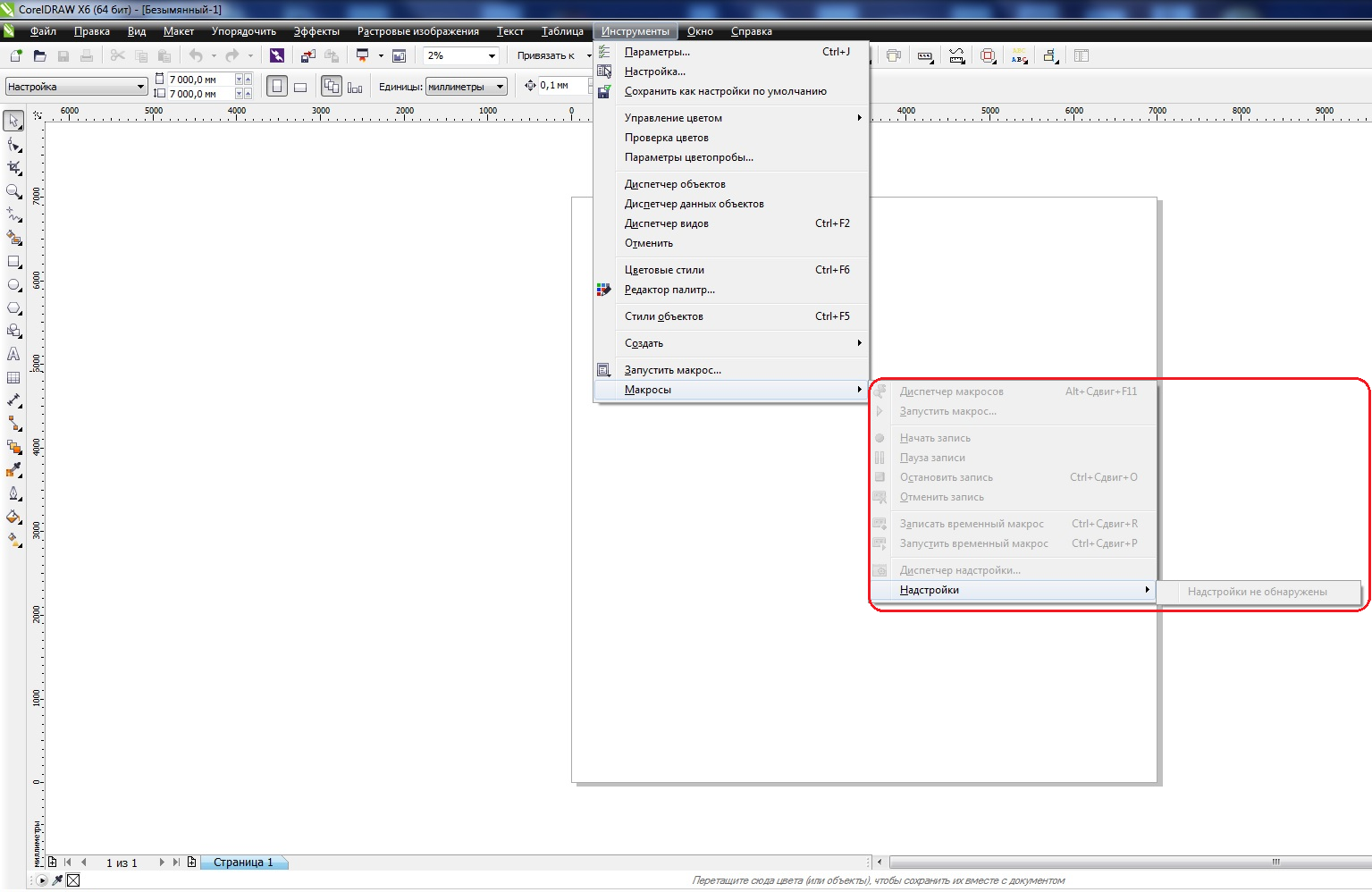 If Macros menu is gray, then your VBA is broken, or your CorelDRAW has no VBA support.
It is suggested that you re-install CorelDRAW. If you're still having problems, you have to contact CorelDRAW support to find out why your VBA is not working.
View Cart
Product successfully added to your cart.
This remarkable add-on for CorelDRAW allows many advanced abilities for artists who work with Vinyl, CNC or laser cutters. Supported CorelDRAW versions: X3, X4, X5, X6, X7, X8, 2017 with VBA installed. The trial version can be activated and is fully functional for four days. Visit the

eCut 6.0 Designer Toolkit for CorelDRAW Product Page

for all details of what the product can do.

Maximum quantity exceeded

Minimum purchase amount of 0 items is Required

Successfully Added to your Shopping Cart

This remarkable add-on for CorelDRAW allows many advanced abilities for artists who work with Vinyl, CNC or laser cutters. Supported CorelDRAW versions: X3, X4, X5, X6, X7, X8 with VBA installed. After ordering, the author of eCut will send you the serial number needed to activate eCut. Due to time differences, this may take a full business day. Visit the

eCut 6.0 Designer Toolkit for CorelDRAW Product Page

for all details of what the product can do.

Maximum quantity exceeded

Minimum purchase amount of 0 items is Required

Successfully Added to your Shopping Cart

This remarkable add-on for CorelDRAW allows many advanced abilities for artists who work with Vinyl, CNC or laser cutters. Supported CorelDRAW versions: X3, X4, X5, X6, X7, X8, 2017 with VBA installed. After ordering, the author of eCut will send you the serial number needed to activate eCut. Due to time differences, this may take a full business day. Visit the

eCut 6.0 Designer Toolkit for CorelDRAW Product Page

for all details of what the product can do.

Maximum quantity exceeded

Minimum purchase amount of 0 items is Required

Successfully Added to your Shopping Cart